Rock
Solid
Financials
We'll help you build your business on a solid financial foundation, through accurate and efficient accounting. 
Trusted Advisor
Business is tough, make it easier with a trusted advisor to lean on
Experienced
Been there, done that. 10 years of management experience
Professional
Quality work so you know where your business stands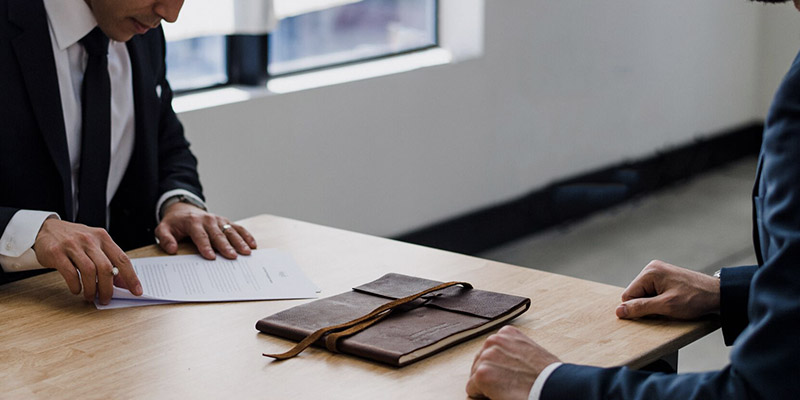 Rock Solid Systems to Help You Succeed.

Professional, Top-Notch Advice At A Fraction of The Price

Gives the best advice available for a small business at an affordable price

Improve Accountability Throughout Your Organization

Strong systems & numbers produce increased accountability throughout an organization
Trust. Integrity. Growth. At Rock Solid Financials, No Client is Too Big or Small
Don't let the complexities of your finances burden you any longer. We can help.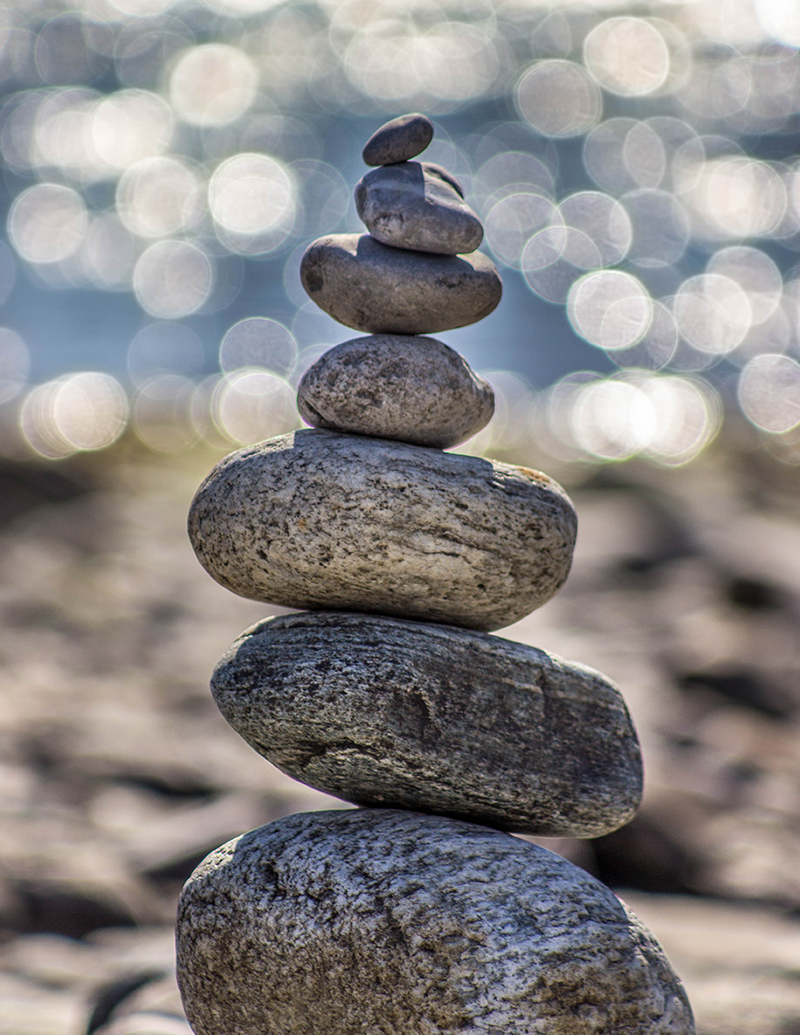 About Us
How Are We Different?
Remote/outsourced accounting with a personal touch.  We set up systems to effectively manage your accounting remotely.  This produces efficiency and cost savings for your business!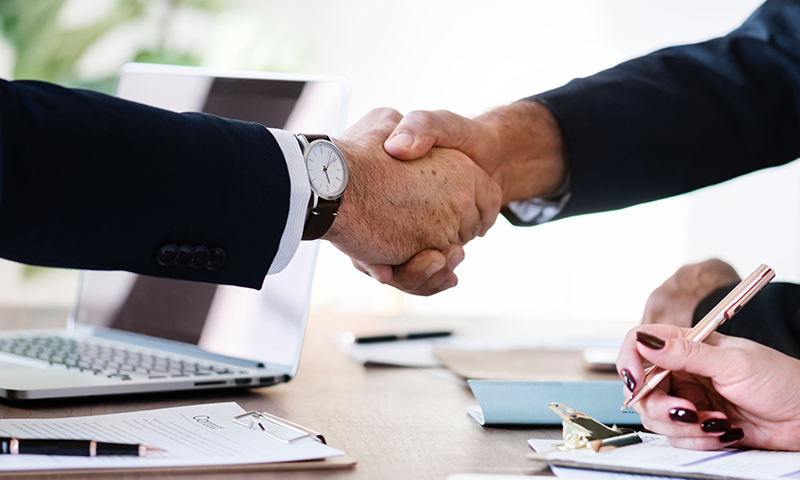 Our Clients Are Like Family
Long term relationships build stronger businesses. We want your company and business to succeed financially and relationally.
"
Pete has done an awesome job of financial accounting for my company. He has a great team and is extremely thorough and diligent with the work he has performed. I would highly recommend Rock Solid to anyone!
"
Eli Rupnow, Real Estate Investor
"It is easier to sleep at night knowing that the finances of our Company are in Rock Solid's hands.  Their team is responsive, detail orientated, and technology savvy.  They also bring great insights into the business, which improves the bottom line over time."
Joel Levahn, Owner/Investor of The Royal Club
"Rock Solid Financials continues to be an invaluable resource and service to our success.  Their service saves us countless hours and headaches.  The weight of handling financials has been lifted, allowing us to focus on our clients' needs and growing our business.  We couldn't ask for a more trustworthy and skilled group to assist us with the financial side of our business." Joe Kohn, Amici Group - Tile Installation
Contact Us
We understand you may have questions or may want more information. We are here to help. Please fill out this form and we will be in touch with you soon!